CAN'T WAIT TO GET
OUR HANDS
ON YOUR
SQUARE FEET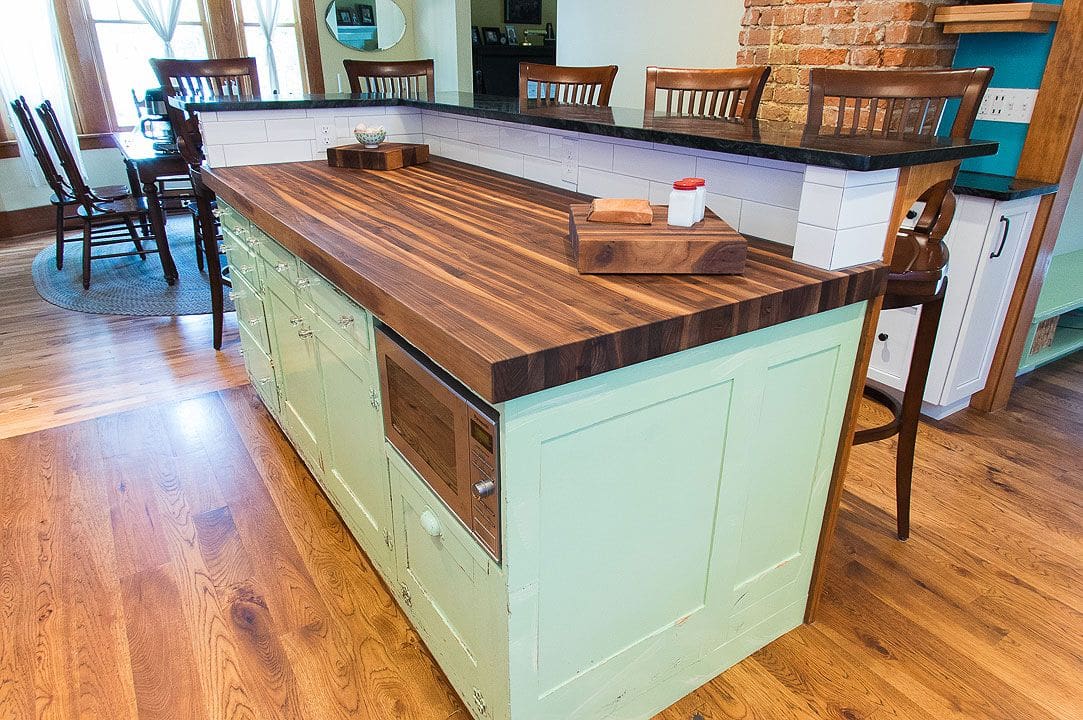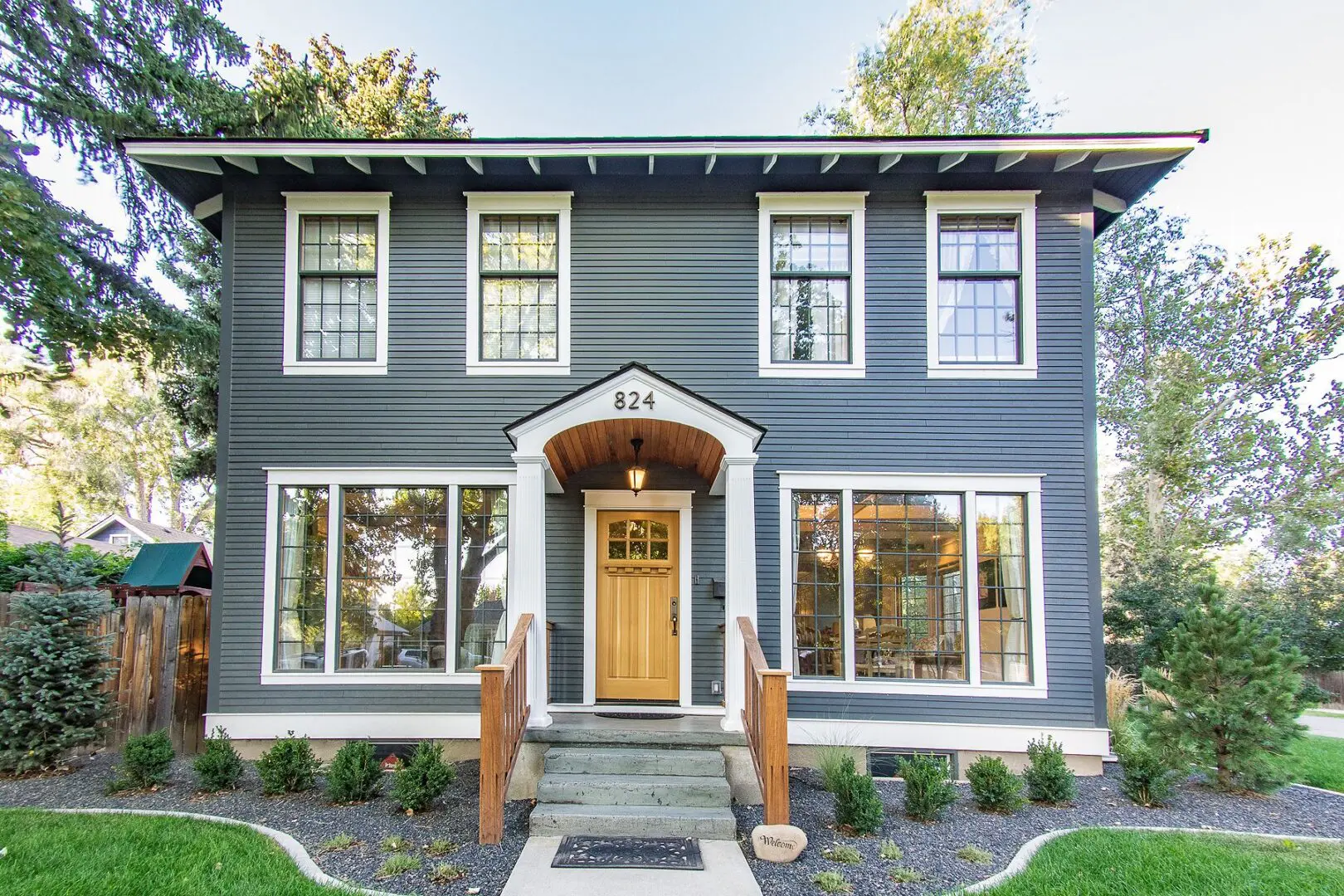 NEW HOMES
+
HISTORIC RESTORATIONS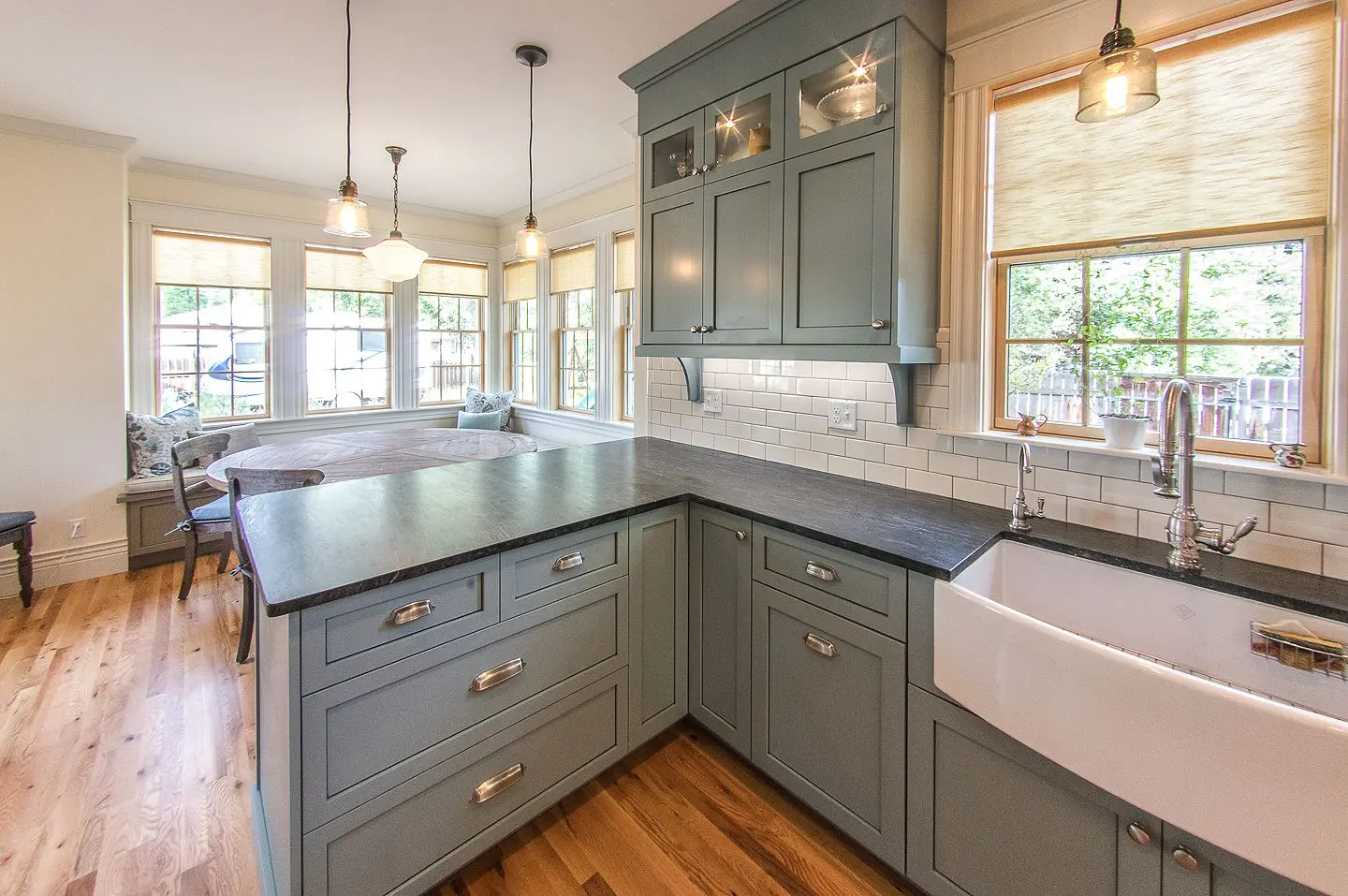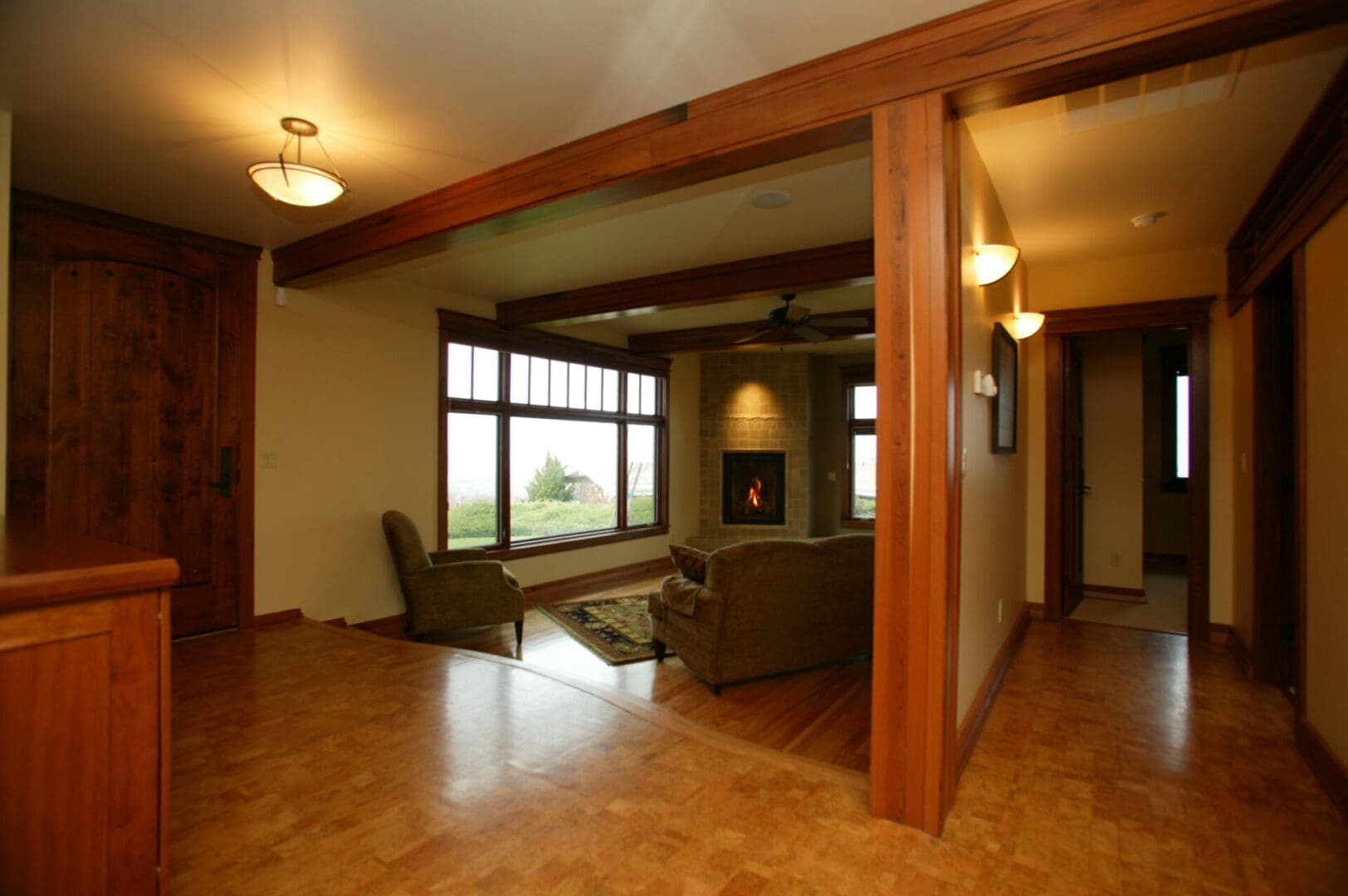 At Wallace Custom Design & Renovation, it's not just about restoration and renovation, but also about infusing modern building design and materials into existing homes and neighborhoods. Creating new spaces to live is, for us, a labor of love. We pride ourselves on delivering every client a specialized team of professional craftsmen who mix a little imagination, a lot of passion, and consistent attention to detail — all to maximize your home's beauty and function. Our ultimate goal is for the home to become you.
Complete Home Renovations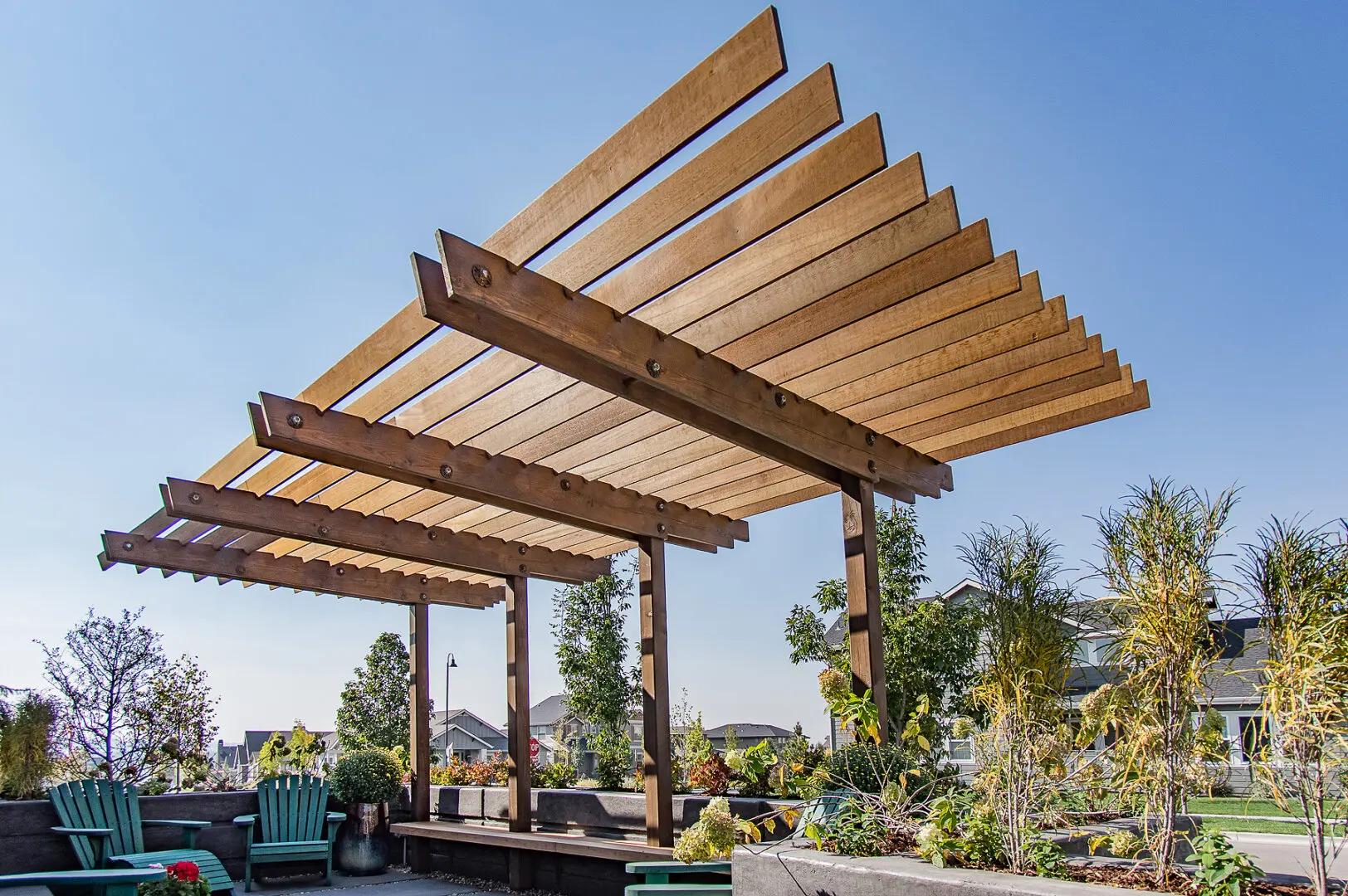 Jeff Wallace values personal relationships with his clients. The company is intentionally small to ensure that close, personal, one-on-one relationships with clients and expert craftsmen are maintained. There is no handoff to a project manager, as Jeff, in conjunction with a lead carpenter, is on the job daily to meet with the client and oversee the building crew.
Wallace's employees have been with the company for three years or more, while subcontractors have been handpicked for their professionalism and craftsmanship.